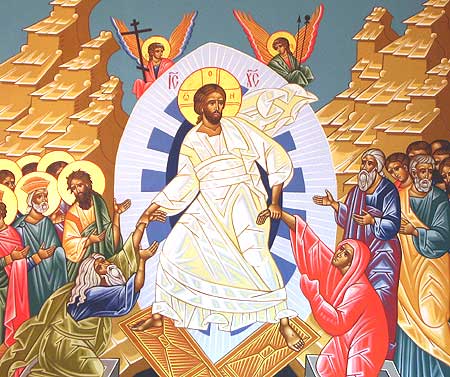 Christ is in our midst!
Welcome!
Christ the Saviour Orthodox Church is a parish of the Patriarchate of Constantinople located in the heart of Canada's capital. We are a welcoming and ethnically diverse church where families, couples and singles of all ages find a spiritual home. At our services, you will experience the majestic beauty of Orthodox worship and encounter the living and changeless faith handed down from the apostles.
We invite you to learn more about our church by exploring our website and, especially, by coming to meet the clergy and parishioners of our growing community. Whether you are an Orthodox Christian hoping to visit or join a parish in the Ottawa area, or simply an enquirer curious about Orthodoxy, you will be warmly received.